Welcome to 24/7 Seawaves Radio. Listen to soothing, relaxing and meditative sounds of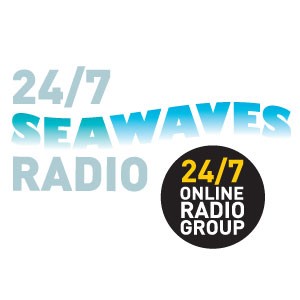 sea waves, seascapes and also just strolling along a beach. Your relaxing station was launched on 6th September, 2021. This station is brought to you by the 24/7 Online Radio Group.
You can visit our Facebook page!
---